Customizable advertising with

your colours

your message

your logo

for your events.
Boost your business communication with our range of customizable advertising objects.
Stand out from the competition and get your message across!
---
Our advertising products are 100% customizable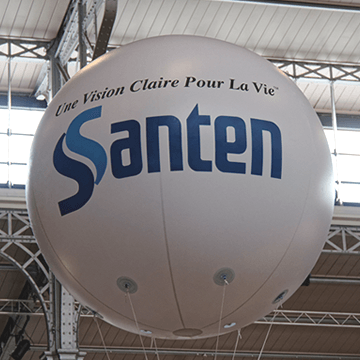 Aerial Advertising
Giant advertising balloons! Inflated with helium, they fly!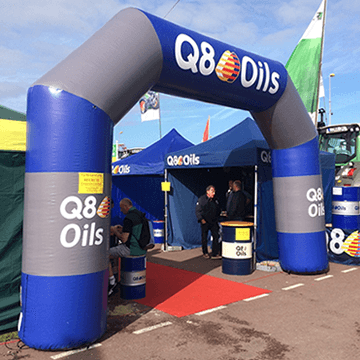 Self-ventilated Pub
Self-ventilated inflatable structures. To connect to mains.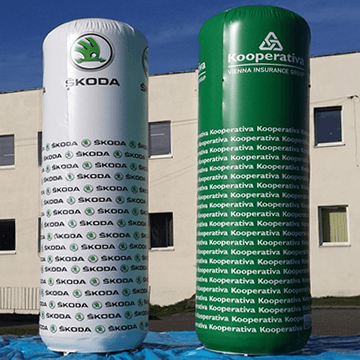 Air-Captive inflatable
Inflatable advertisements to be placed on the ground or to suspend ...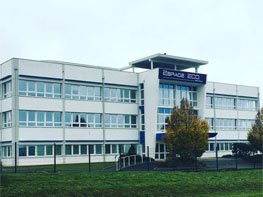 Communication Agency in the south Manche
Located in Saint James (50), the company PUBEO sells inflatable structures and giant advertising balloons.
Founded by passionate marketing and advertising, our agency aims to support its customers in their desire to communicate.
Our expertise in events and inflatable advertising has made us a major player in the market.
Our responsiveness and the quality of our products make us a trusted partner.
We are well established and we are always ready to meet you! View the map (Google Map) (Google Map)
Some inflatable POS for our customers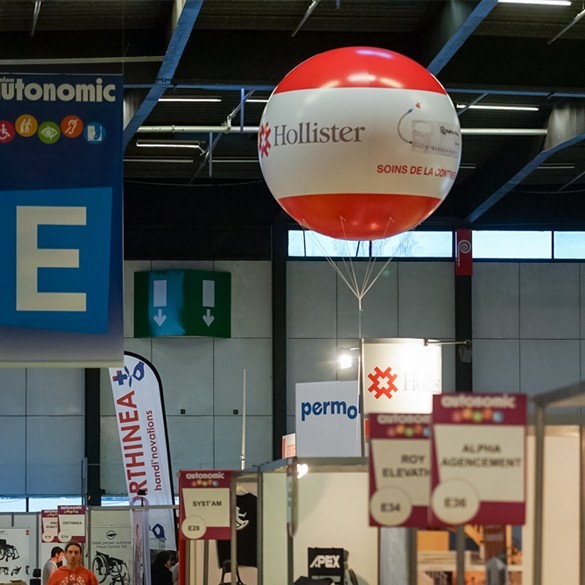 HOLLISTER
helium balloon
1.80 m Ø
advertising balloon
A.C.A
lighting balloon
1,30 m Ø
advertising balloon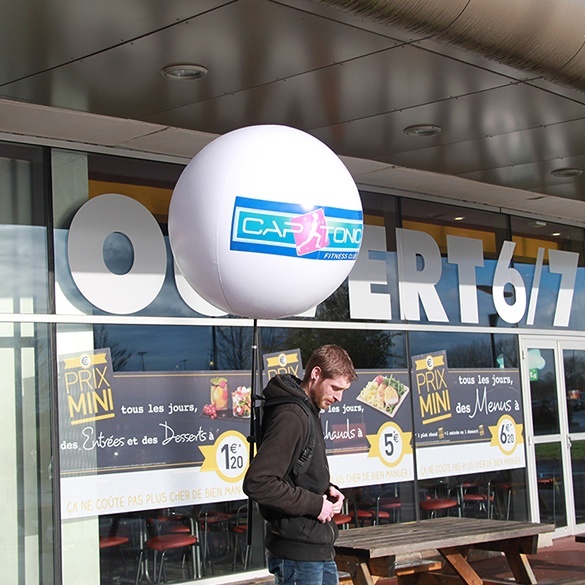 CAPTONIC Fitness
ball bag
0,60 m Ø
street marketing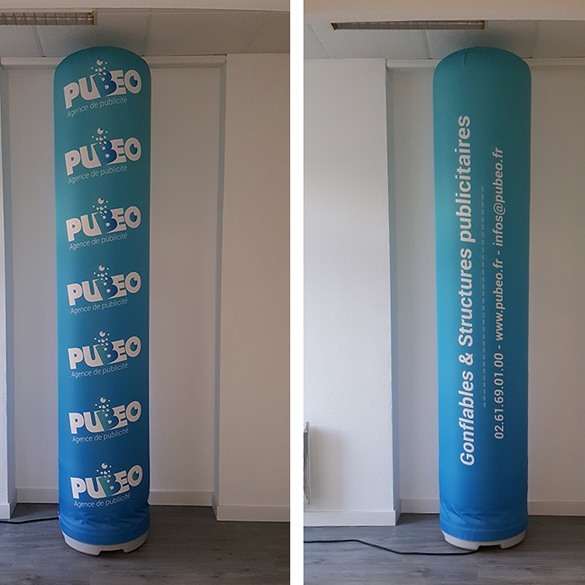 PUBEO
ac column
2.20 m
inflatable structure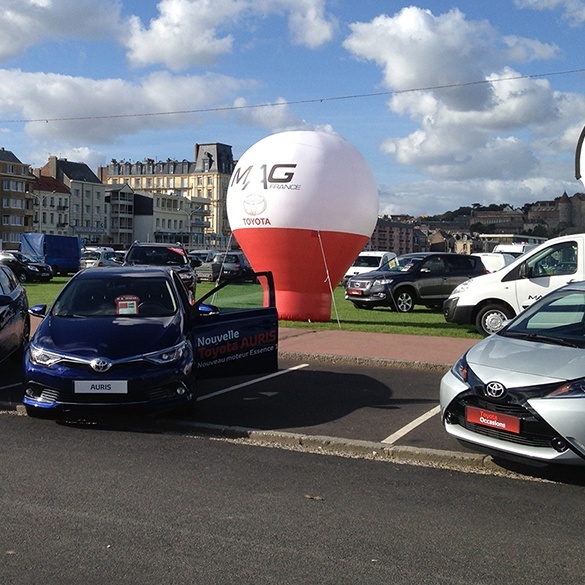 MAG TOYOTA
hot air balloon self ventilated
high 4 m
inflatable structure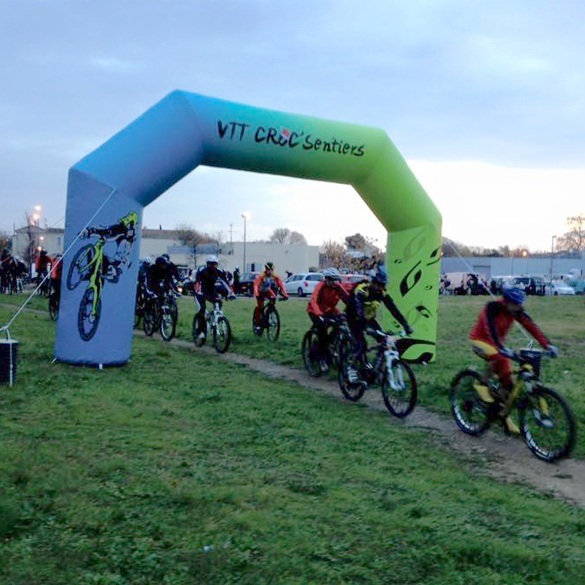 CROC'SENTIERS
inflatable arch
int 4x3 m
inflatable structure